WELCOME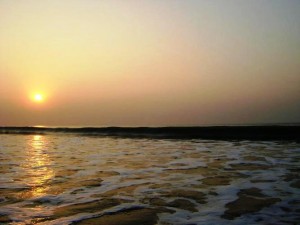 Welcome to HOTEL BLUE VIEW, OLD DIHGA.HOTEL BLUE VIEW is a sophisticated and stylish hotel perfectly located on beach. Hotel blue view is an iconic leisure hotel with exceptional hotel room, beautiful interiors and decorators with modern amenities like star hotel, enjoy the dynamic beauty of sea from the rooms. Guest satisfaction is our priority.
OUR SERVICE
Only one Sea and Beach facing  hotel in Digha
Car parking with in hotel complex.
Driver accommodation
Generator service
Lift Facility
LCD TV
Free WiFi
Card accept
Room service
Hot and cold water
Multi cuisine Restaurant
Complimentary Bed Tea & Breakfast.